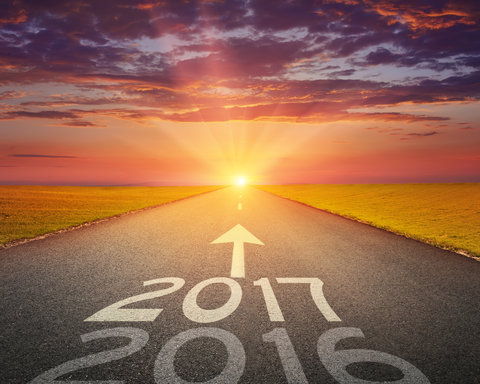 It takes COURAGE to live your dreams, there's no doubt about that.  But you should know going in to 2017 that living the life of your dreams is entirely up to you!   Your imagination is the only limitation you have.  Anything you can imagine, is something you can pull into your focus and manifest to some degree of realization.  Where are you?  Where do you want to go?   It can be the most exciting time of your life to make an intentional decision about what you want out of life…and it can also be the scariest.   Either way, it's important to be intentional about your actions, otherwise you may just float around bouncing between other peoples energy, goals and intentions.
Here are some topic ideas to get the juices flowing:
Health ~ Location ~ Education ~ Abundance ~ Business ~ Adventure ~ Creativity ~ Relationship ~ Happiness ~ Habit ~ Spirituality 
When one of those strike a chord within you as something you're interested in drilling into, you can ask yourself "why do I want this?"  And if you follow up by pursuing it, then the answer will set you free, and open up doors to further enhance the experience beyond what you originally imagined.   And if you still just don't know yet what this all means to you and feel blocked, then you're the perfect person to attend the workshop to help open your mind and let the ideas flow out of you and on to your vision board.
So let's get the 2017 ball rolling!  
You are invited to join me tonight at ZFabrique from 6-8pm to get your motor runnin' and put your dreams in gear!  It's VISION BOARD WORKSHOP time!!  Bring your theme, images, colorful pens, pictures, stickers, words, magazines, and all your creative juices!  Don't worry if you don't have these things, I will bring the poster/paper board, extra magazines & crafting materials.   $5-10 and/or love donations accepted.
ZFabrique
191 Argonne Ave
Long Beach, CA 90803
562-439-6883
See you there!!